We identify and develop agile solutions for insurance businesses that seek a competitive edge.
---
We develop an evolving ecosystem where we partner with related businesses whose products and services align with the insured's related needs. We are the partner whom they can entrust to build and develop measures that complement and grow their business goals while putting them in a significant and accessible position for growth, profitability and sustainability.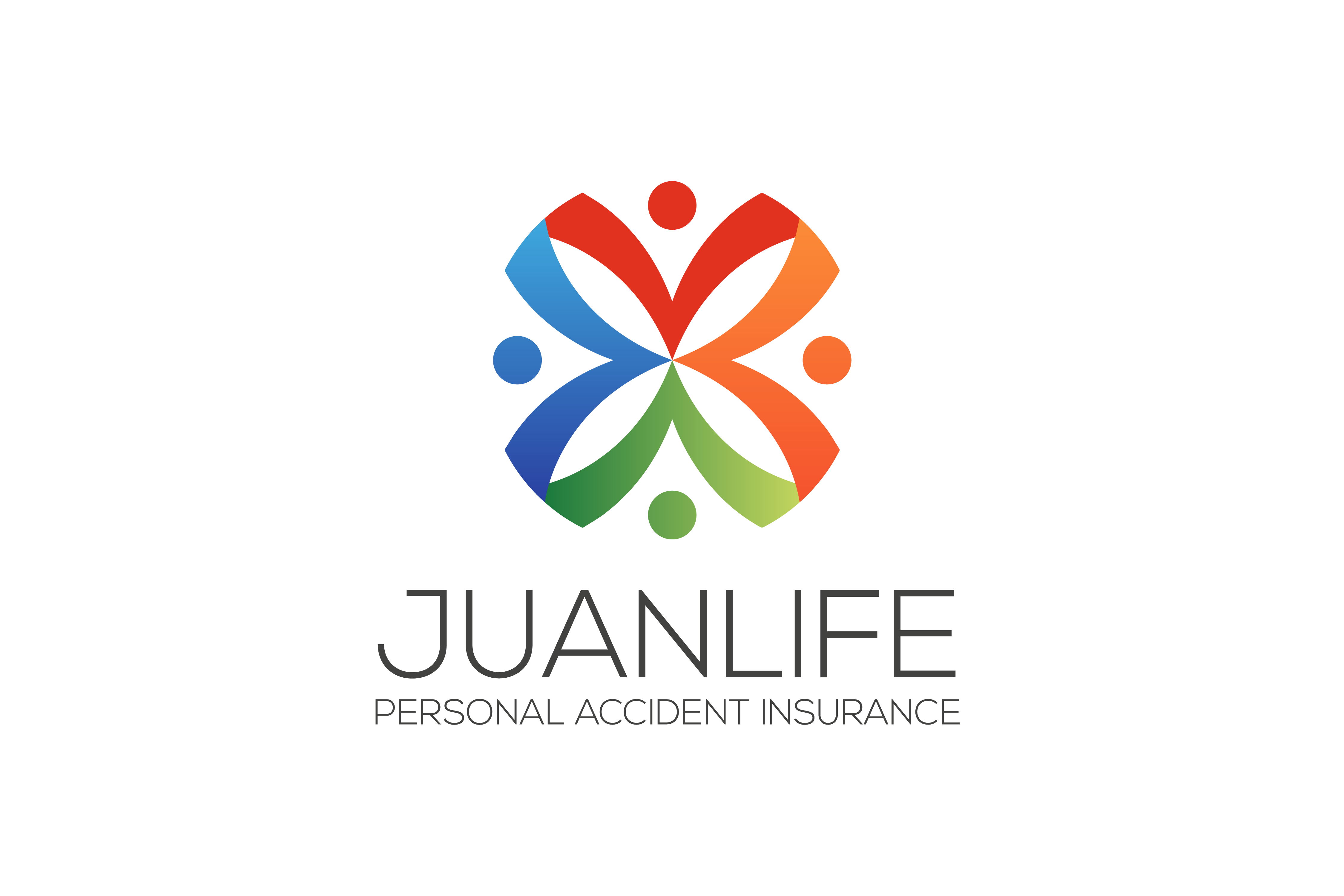 JuanLife is an affordable and value-for-money personal accident insurance that aims to provide security to all Filipinos.